Does Your Home Need an Electrical Update?
Published: January 28, 2022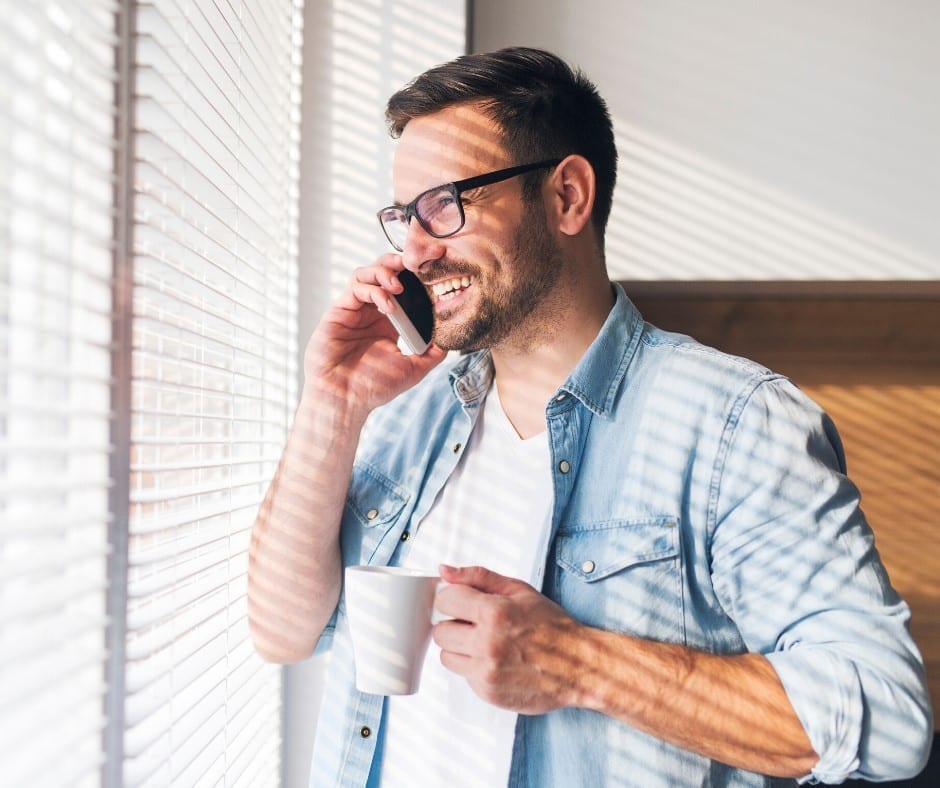 A home's electrical use is something most people rarely think about…until there is a problem. By keeping up to date with maintenance and repairs, you can save thousands of dollars and serious headaches by taking care of potential hazards before they become a problem.
Signs your home needs an electrical update
There are several indicators that your home may need an electrical update. Some of the most common signs include fuses that blow frequently, tripped breakers, flickering lights, and appliances that work inconsistently or not at full power. You should also pay close attention to electrical panels and old or damaged wiring. It is things like these that can easily lead to hazards such as electric shocks and electrocution.
If you see any of these signs in your home, it is worth calling in an electrician to take a look. Putting off necessary repairs is not only dangerous, but it could also be raising your energy bills.
Do not ignore your electrical panel
Are you looking for a way to get the most out of your home electricity usage? It might be time to update your electrical panel. If you are thinking about installing new electrical devices, it is possible that your home's current electrical panel is not equipped to handle these additions. Power overloads present real dangers to households and can lead to electrical fires, especially in older homes with extremely outdated panels.
If you have questions or concerns about your home's electrical panel or are considering an upgrade, call in a trained electrician to evaluate and make suggestions.
Leave repairs to the professionals
The value of a professional electrical contractor should never be overlooked. Qualified electricians understand the intricacies or residential systems and can recommend upgrades or repairs that would increase efficiency or safety. Not only can updating your home's wiring, breakers, and appliances improve your home's safety, but it can also increase the value when it comes time to put it on the market – not to mention saving you a fortune on utility bills!
Although not all electrical work is complicated, if you hook up wiring incorrectly, you can put your home's entire electrical system at risk.
Increase your home's value with electrical upgrades
Most modern technology requires households to be "plugged in" 24/7. If you have plans to sell your home in the future, a property that has the ability to keep up with the demands of modern technology will be worth more than a property with an outdated electrical system.
If you are in need of electrical maintenance or would like our trained and certified electricians to provide you with recommended upgrades, give us a call or schedule service online.
(618) 765-8218 | TrustTiger.com
"Brian did an amazing job for us. A true professional!"
"Mark was personable and efficient. I like the pictures he took for an explanation of problems especially since I couldn't get to the area that had the problem."
We definitely recommend Tiger!
"My families a/c went out randomly today. I went around the house troubleshooting what I could. It got to the point where we had to call someone. We called the first places that showed up on google. Most places either wanted tons of money just for diagnostics, or couldn't come out today. We called Tiger they went over the cost and they got someone out to our house in 45 minutes. Josh Moravec was our tech and was super professional, kind and intelligent. He was here for about 15 minutes before he figured out our issue. He went over in depth the cost and verified everything was good before getting started to resolve it. There was no pressure to buy the service if we didn't want to. He went back down and in 15 minutes the a/c was running strong! He asked if we had any questions and then was on his way! He was great with our kids, very polite and courteous of me and my wife. He answered all our questions, and the price was more than reasonable. We definitely recommend Tiger, and make sure you ask for Josh Moravec if you can!"
"Mark came within 24 hours and was prompt and ready to help. He fixed our problem in no time at all! I will be calling them again!"
Professional electrical service
"We appreciate that Tiger was able to accommodate our appointment request the next day which was a Sunday. Tyler was on time and provided very professional service regarding our electrical issues we had."
Professional, knowledgable and polite
"Service man was very professional, knowledgeable, and polite. Work was organized and every step taken was toward accomplishment of goal. System was repaired and returned to service promptly. I felt confident in the serviceman's performance and that my AC will work properly...satisfied customer."
Here's a Little More About Our Heating Services