Boost Your Luck With an AC Tune-Up
Published: March 12, 2021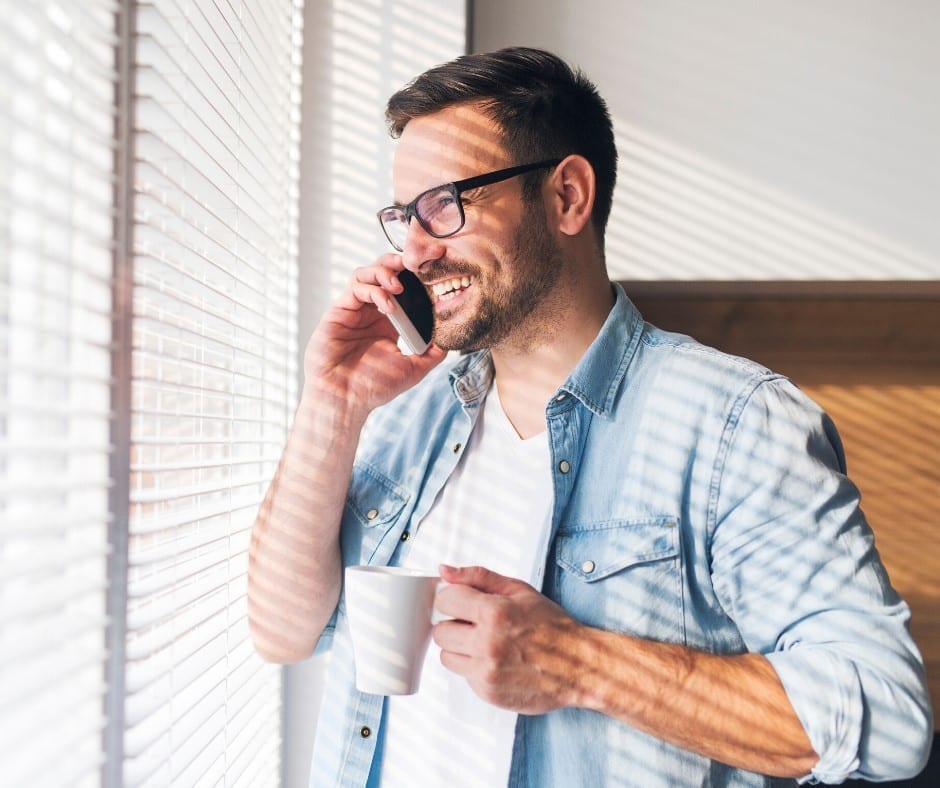 It is about that time of the year the temperature starts climbing and we can look forward to saying goodbye to yet another winter. An AC tune-up at this point, while you are still using your furnace, does not make sense. Or does it?
Here are four reasons to stop pushing your luck each summer and get your AC tuned up before you start using it regularly.
Lower Energy Costs
If you have noticed higher than normal heating bills, odds are you will experience high cooling costs during the summer. A poorly tuned air conditioning unit will consume more energy than necessary to cool your home, even in the mild spring months. Be proactive and schedule an AC tune-up to help increase your efficiency before warmer temperatures arrive.
Improved Indoor Air Quality
No matter the time of year or the temperature outside, air blows through your HVAC system. This air can either be clean, filtered air or air that picks up dust from a dirty fan. Have your fan cleaned and your filter changed to improve the quality of the air you inhale.
Increased Equipment Lifespan
Staying on top of annual maintenance increases your HVAC equipment's lifespan. The money spent on smaller repairs will help keep the larger, more expensive repairs at bay for longer.
Reduced Risk of Unexpected Breakdowns
Nothing is worse than an unexpected breakdown in the middle of summer. The peak of summer is also when most HVAC companies are the busiest. Failures during these warmer months will still cause you grief, especially if you know it could have been prevented with an early tune-up. Being proactive and addressing smaller issues during your spring AC tune-up appointment can help prevent a total breakdown during the summer.
If you need a boost of HVAC luck, give us a call or schedule service online. During our $33 Spring AC Tune-Up and Safety Inspection, our trusted technicians will make sure your AC is ready for the summer ahead.
"Brian did an amazing job for us. A true professional!"
"Mark was personable and efficient. I like the pictures he took for an explanation of problems especially since I couldn't get to the area that had the problem."
We definitely recommend Tiger!
"My families a/c went out randomly today. I went around the house troubleshooting what I could. It got to the point where we had to call someone. We called the first places that showed up on google. Most places either wanted tons of money just for diagnostics, or couldn't come out today. We called Tiger they went over the cost and they got someone out to our house in 45 minutes. Josh Moravec was our tech and was super professional, kind and intelligent. He was here for about 15 minutes before he figured out our issue. He went over in depth the cost and verified everything was good before getting started to resolve it. There was no pressure to buy the service if we didn't want to. He went back down and in 15 minutes the a/c was running strong! He asked if we had any questions and then was on his way! He was great with our kids, very polite and courteous of me and my wife. He answered all our questions, and the price was more than reasonable. We definitely recommend Tiger, and make sure you ask for Josh Moravec if you can!"
"Mark came within 24 hours and was prompt and ready to help. He fixed our problem in no time at all! I will be calling them again!"
Professional electrical service
"We appreciate that Tiger was able to accommodate our appointment request the next day which was a Sunday. Tyler was on time and provided very professional service regarding our electrical issues we had."
Professional, knowledgable and polite
"Service man was very professional, knowledgeable, and polite. Work was organized and every step taken was toward accomplishment of goal. System was repaired and returned to service promptly. I felt confident in the serviceman's performance and that my AC will work properly...satisfied customer."
Here's a Little More About Our Heating Services